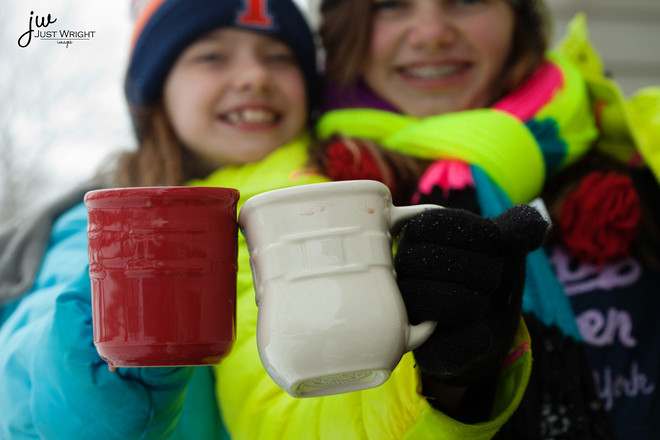 Hi! Thanks for visiting Just Wright Images. I am Jill Wright...mother of 3 beautiful children (who get sick of having their pictures taken!), 3 crazy dogs, and wife to my college sweetheart and best friend (that is the same person, by the way lol! ). I love to watch my children play both in organized sports and just around the house having fun. I am a very creative soul and enjoy cooking, reading, photography, and long walks on the beach! I am a fun loving person, I am outgoing and easygoing, I love children and all their antics. Enough about me though...let me get to know you and take photographs that show who you are!
I like to take some posed portraits as well as some fun and casual lifestyle photographs that really let your personality shine through. My passion is in capturing the every day memories that are once in a lifetime and can't be posed, set up, or recreated. Please feel free to browse the galleries here and let me know what you think. I love what I do but I know there is always room for improvement. I will always continue to learn new things by reading books and attending workshops so that I can continue to better my work for all of you.
Visit my Welcome Page to read about my current sessions and how you can make an appointment. Thanks for stopping by!